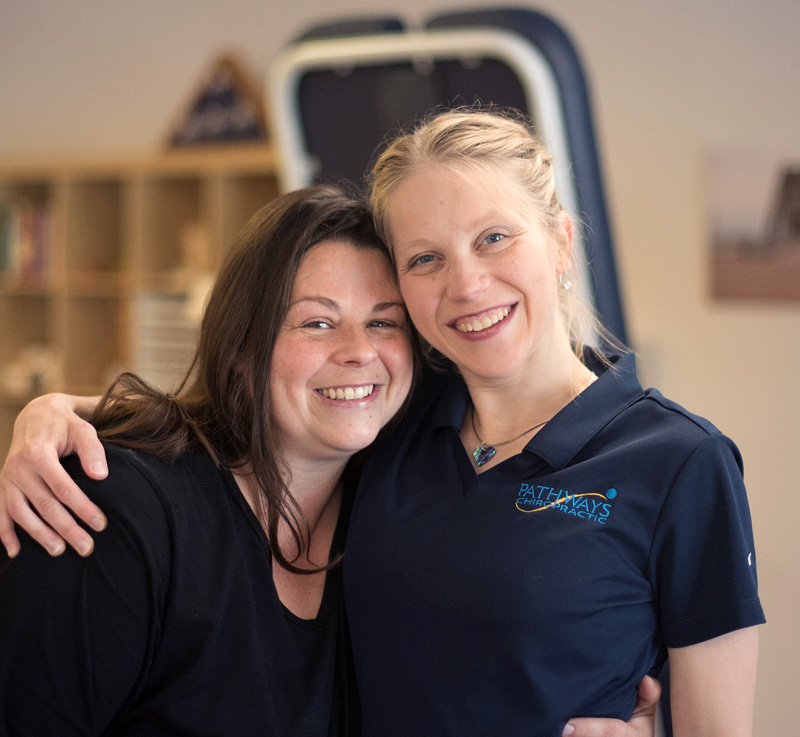 Embrace Your Healthiest Life With Our Louisville Chiropractors
When you first enter Pathways Chiropractic, you're stepping into a new way of thinking about your health. Rather than focusing only on your current condition, we encourage you to embrace a wellness mindset that allows you to relate to your past, present, and future health on a deeper level. Chiropractic care isn't a quick fix, it's a new approach to health and how you view your body.
Louisville chiropractors Drs. Dan and Hannah Hall are dedicated to partnering with their patients in a new way of seeing health and wellness.